NASAM GROUP, a name synonymous with comfort, quality and trust, is a fast growing real estate company based in Mumbai. Nasam Group is a dynamic company with a rich track record in the real estate business. We strive to provide homes that will suit all classes of people. Our promoters have the expertise and knowledge in the field of construction. For every project our professional and highly skilled team diligently details every aspect of property development giving special attention to accomodate your needs, thereby creating self sufficient communities filled with a harmonious mix of residential and commercial spaces.
At Nasam Group, Our aim is to provide premium housing and commercial spaces which meet and exceed international standards making us the benchmark in quality and luxurious living.
Nasam Group is dedicated to provide fine living spaces using latest innovations in technology, design and service, meets the quality, perfection and value for money that our customers deserve. Our pledge is to establish a lifelong relationship with our customers by maintaining professional values, ethics, and social responsibility.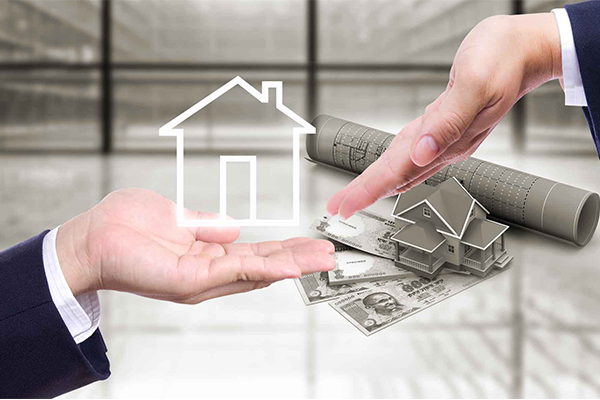 We understand that getting a home loan approved from a bank can be an tedious and time consuming job. We at Nasam Group will help you understand all the procedures involved in getting a home loan from any bank in the state. We will guide you through the documents required in detail, so that you will have to work less when applying for a home loan.
We at Nasam Group also provide you with services for interior designing with extra cost. We help you choose and install them for your new homes. We help you choose from thousands of varieties, for various portions of your home interiors. Our partners provide you with a wide variety of choices depending upon your budgets and your own taste.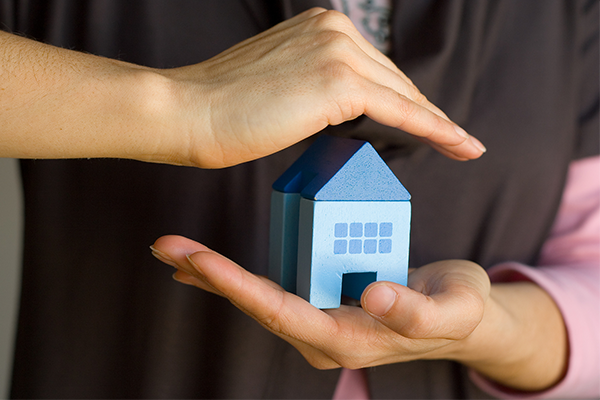 Nasam Group does more than just selling you an apartment. We help you all the way into making it into a wonderful home, where you will be proud to live in. In addition to providing you with affordable luxury residencies, we give you the best in class management. This is where we, along with our partners, provide you with all the facilities at nominal cost.
Thank you so much for a beautiful and well built home. We have had so many comments on this house. People who watched it were impressed with the quality of construction. Truly we are very very happy with our home! Thank you so much!
NASAM turned our property into paradise. From start to finish, their products, patience and professionalism transformed our dream into a reality. We absolutely love our home and so does everyone who comes to visit.
Pleasantly surprised and extremely pleased...that is how we would describe our experience with NASAM Group. From start to finish, everyone was very professional and helpful. We were always updated with what was going to happen next in the building process.
Tifanso
We shopped around at all builders and NASAM Group was our best decision. The floor plan we chose is perfect for us and we have already received many compliments on our home. To all the wonderful staff, thanks for everything!
I could not ask for a better builder to walk me through a life altering change in my life. From start to finish, everyone at NASAM made me feel there was nothing they wouldn't do. For all the last minute changes and countless questions, no one made me feel like I was a bother. They not only built me a house they gave me a home.
Thank you NASAM Group for a wonderful experience as first time homeowners. We were house hunting for nearly a year and found a move-in ready home that was absolutely perfect. We were able to make changes to the home to make it our own. Everyone was friendly and accommodating as we went through the decision making process.